The LSU Student Bar Association is the student government of the Paul M. Hebert Law Center. We strive to provide students with the support they need to succeed in law school. 

The best way to experience law school is with the proper guidance. Follow the footsteps of those who have achieved success.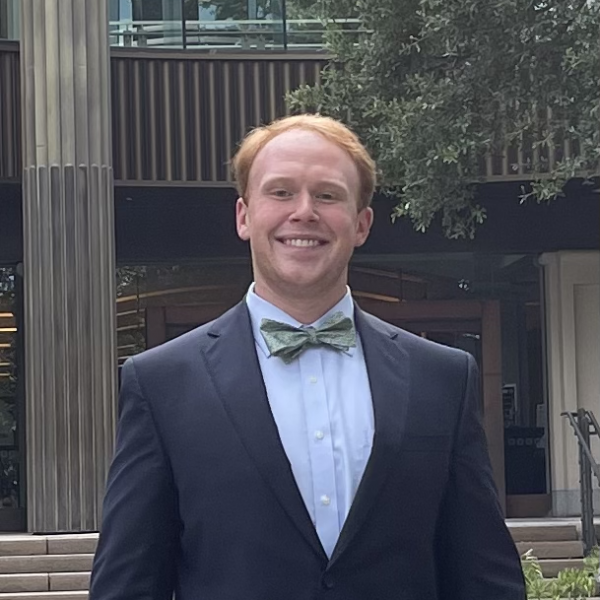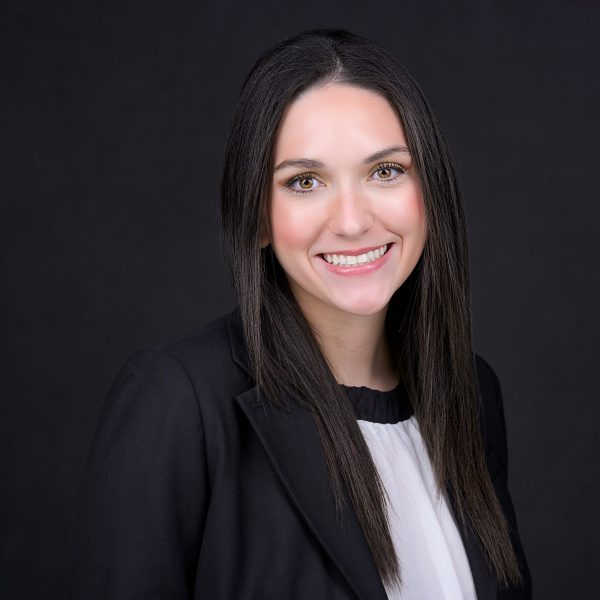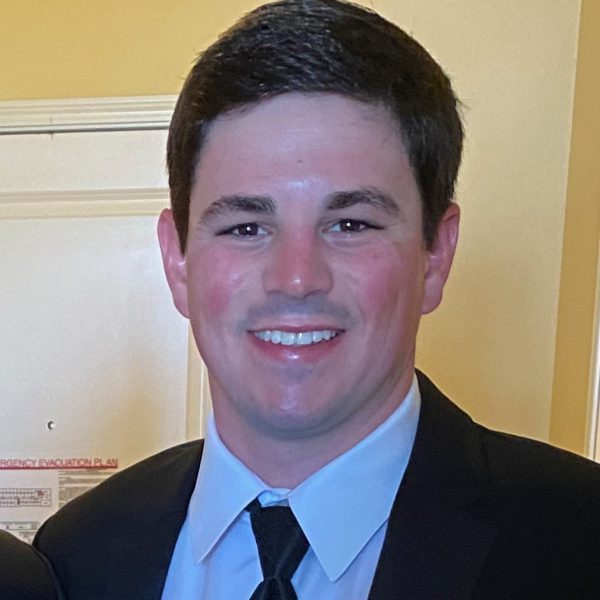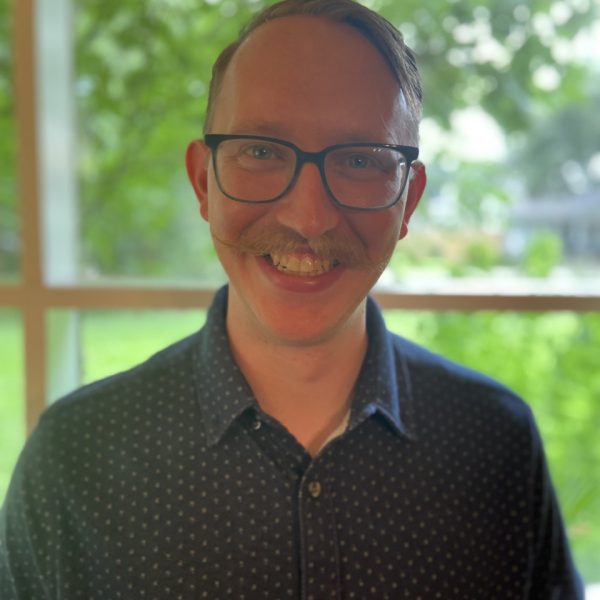 We seek to offer the academic support needed for first year students to excel by offering outlines for all first year classes,  alongside excellent mentorhsip.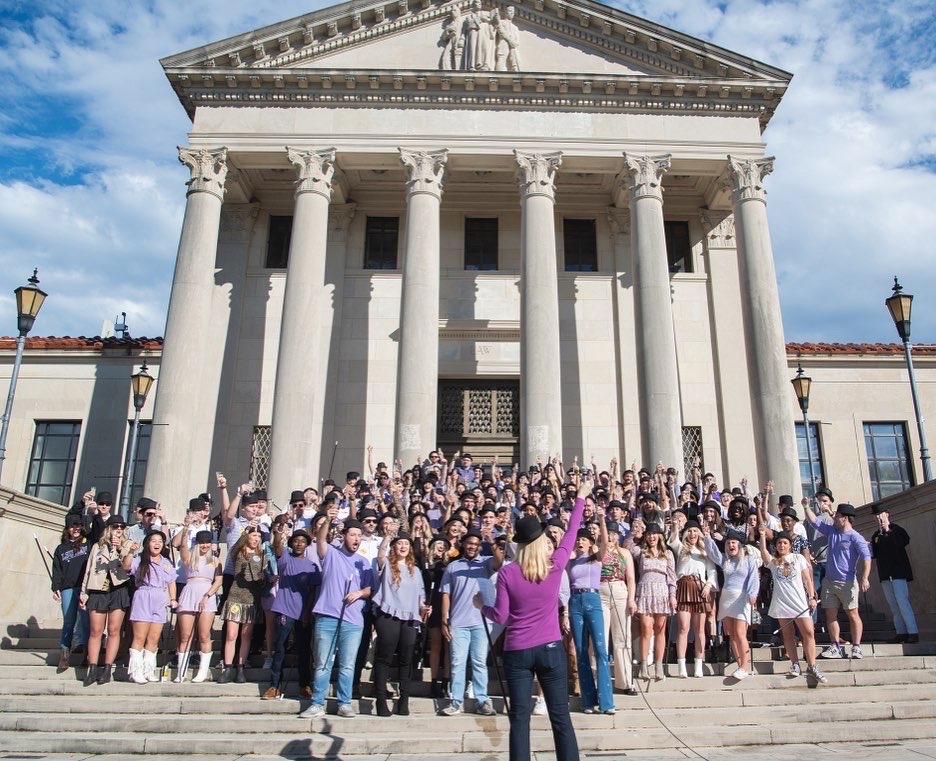 Law school should not be all work and no play. We host several events that will be sure to lift your spirits throughout the entire school year!
The Student Bar Association is the lifeblood for all student organizations. We offer funding for all student organization non-alcoholic events.