Free Supplements: LSU Law Library Reserve Room
The LSU Law Library offers a wealth of information. Here you can find a bounty of commercial supplements from the likes of: In A Nutshell, Emanuel Outlines, Glannon Guides, Examples & Explanations, and etc. 
Directions. You can find these commercial supplements by heading straight down the corridor next to the librarian's desk. If you are confused the librarian and staff will be happy to assist you.
Keep in mind. These commercial supplements are not for check out, so you cannot take them outside of the library. However, you may scan them in the library with the BookEye—a high tech book scanner capable of scanning entire books in minutes. Once scanned,  you can send the images to any e-mail or save them to a USB.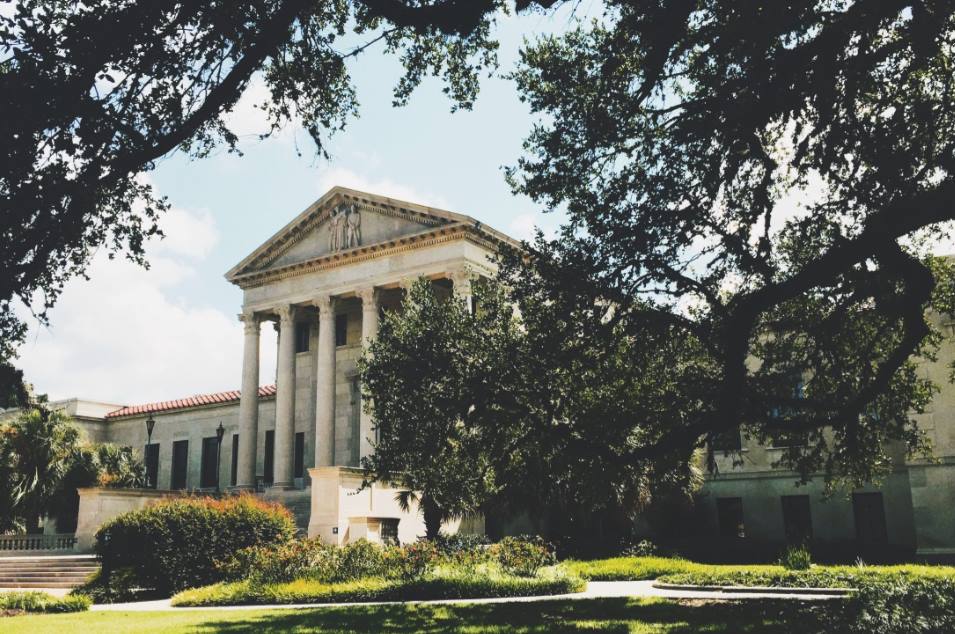 Welcome to the Louisiana State University Paul M. Hebert Law Center! Congratulations for taking the first steps of joining this exclusive profession, and for continuing a tradition that has existed since antiquity. We are honored by your decision to join LSU Law as the institutional gateway of your legal career. You made the right choice.
The law carries its own language, concepts, theories, structure and heartbeat that is incredibly difficult to grasp. At times you may feel that your introduction to law is actually a trial by fire. Everyone who has completed law school knows this feeling, so you should never be afraid to seek advice from those around you.
We have created a guide for first year students to be more successful and confident going into their first year! Click the link below for our Guide to PMH.
Louisiana Civil Law Treatise Series
Galligan & Maraist: Louisiana Tort Law