Outlining Schedule: 5-4-3-2-1
Outlining is key to academic success! Using a 5-4-3-2-1 schedule can help you organize and prioritize your time. We've made it easier for you to utilize this essential tool. Download the PDF hard copy today!
Free Supplements: LSU Law Library Reserve Room
The LSU Law Library offers a wealth of information. Here you can find a bounty of commercial supplements from the likes of: In A Nutshell, Emanuel Outlines, Glannon Guides, Examples & Explanations, and etc. 
Directions. You can find these commercial supplements by heading straight down the corridor next to the librarian's desk. If you are confused the librarian and staff will be happy to assist you.
Keep in mind. These commercial supplements are not for check out, so you cannot take them outside of the library. However, you may scan them in the library with the BookEye—a high tech book scanner capable of scanning entire books in minutes. Once scanned,  you can send the images to any e-mail or save them to a USB.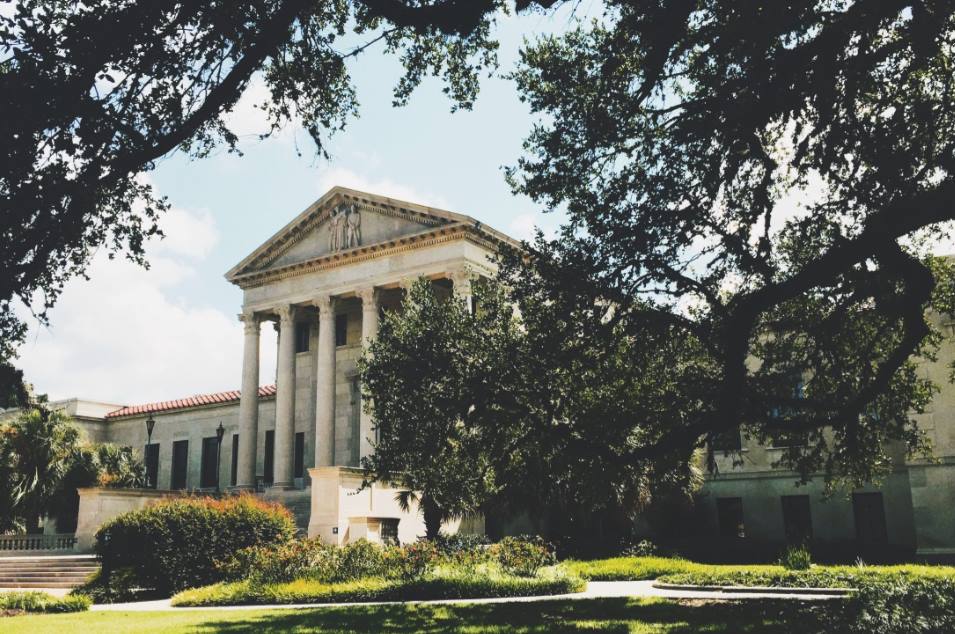 Diversity & Professionalism Committee's Tips to a More Inclusive Setting
1L Class Resources (CLICK HERE)